Confort AND inspiration
Our rooms
Our 61 air conditioned rooms offer amenities and optimum comfort to make sure you get the best out of your stay. A balcony with furniture enables you to make the most of the fantastic view from the Ibaïa hotel over Hendaye marina.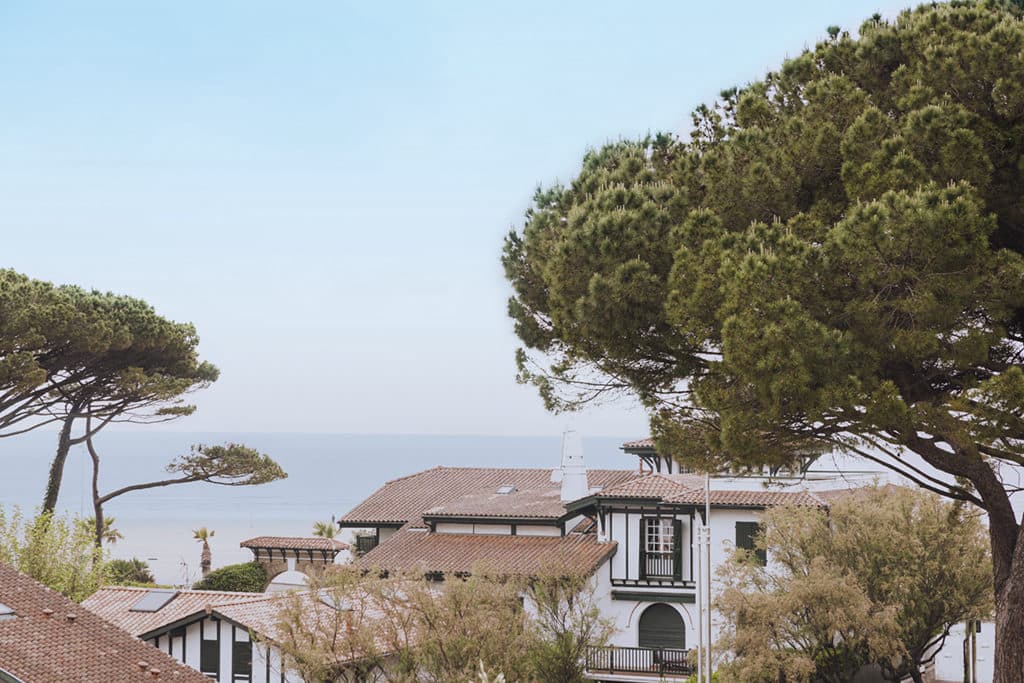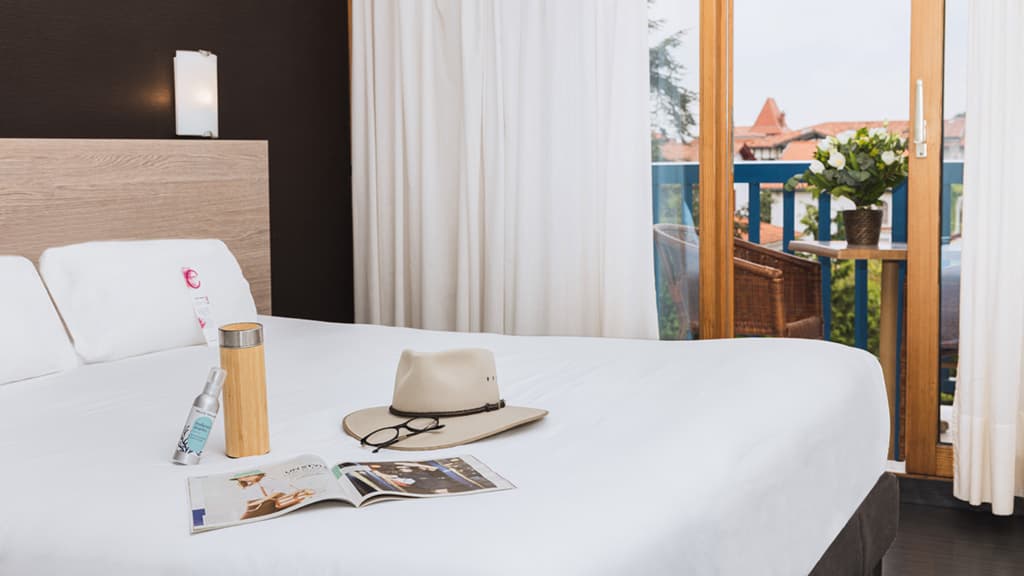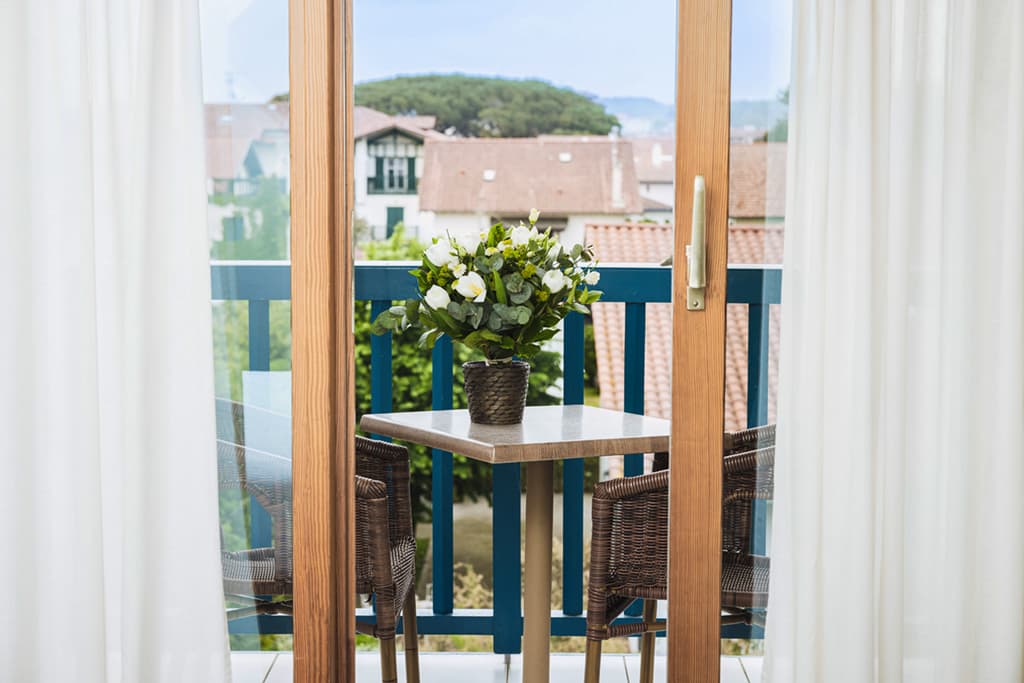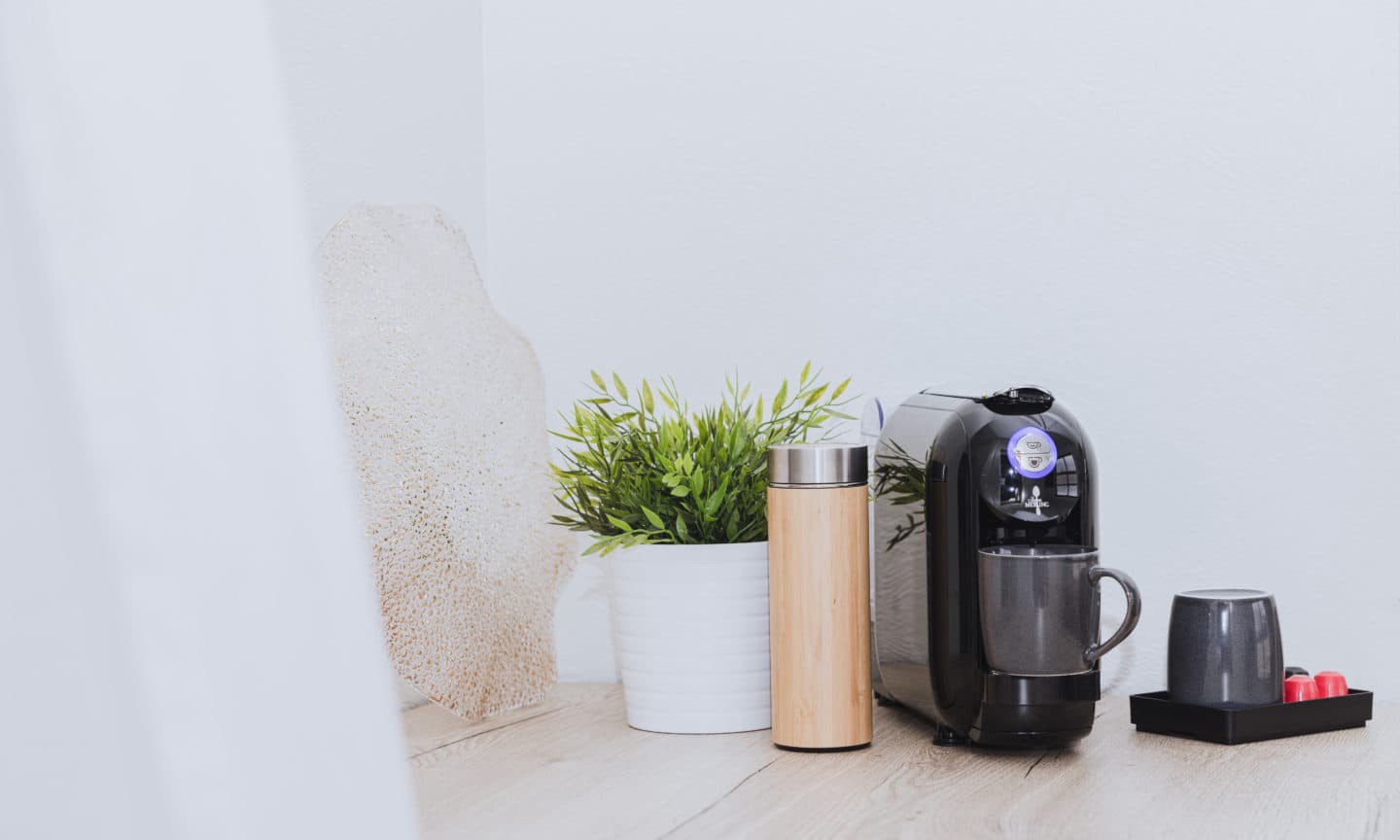 Unwind in a lush, green setting
Standard room with balcony
Enjoy a spacious soundproof room with air conditioning in a exceptional setting just one minute's walk from the beach and Hendaye port. Comfortably seated on your balcony, enjoy the fantastic view over the hotel's outdoor spaces and neighbouring gardens.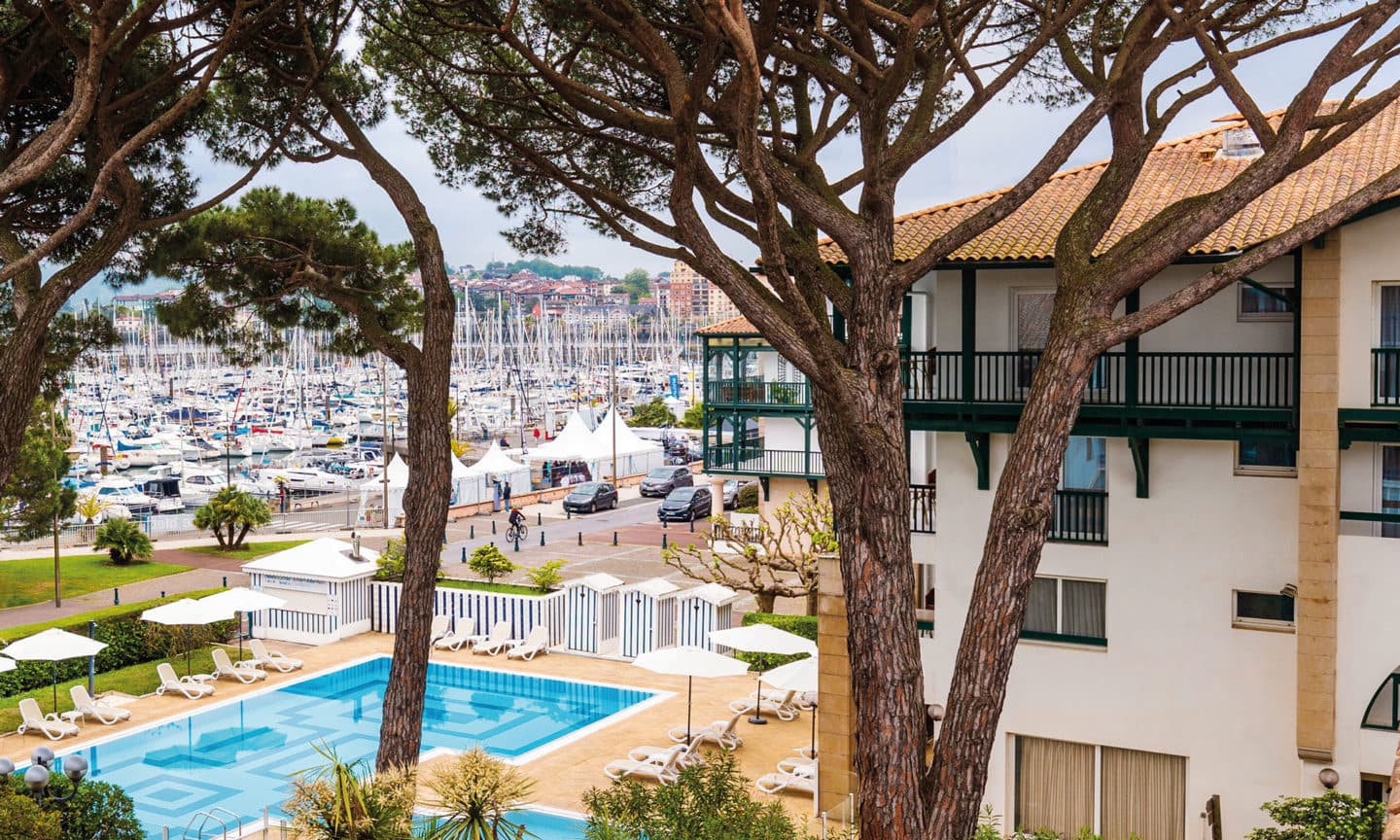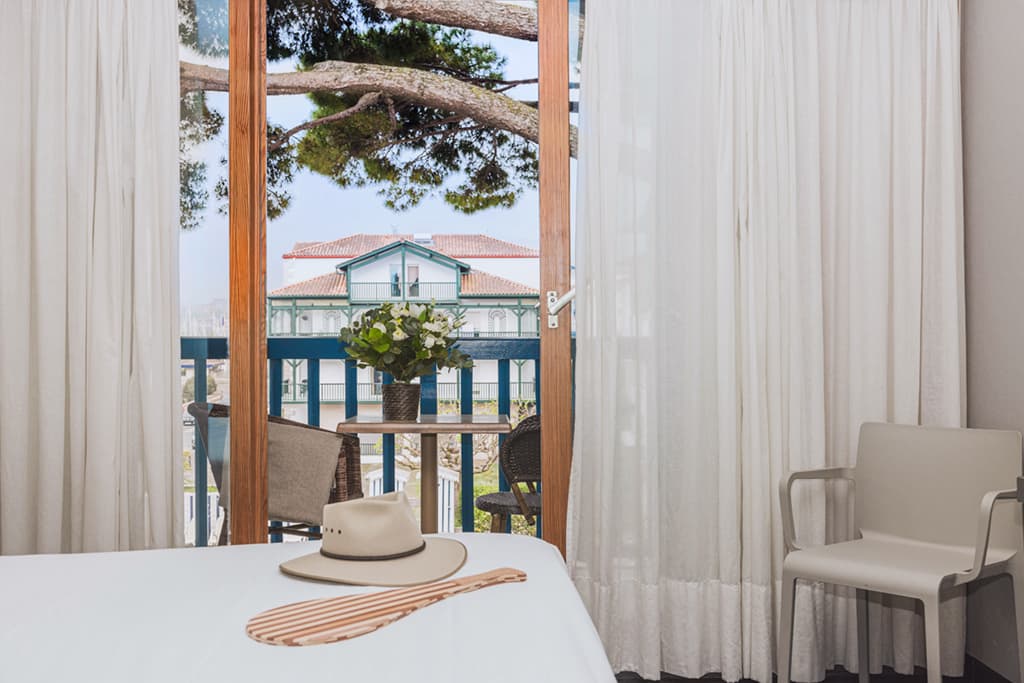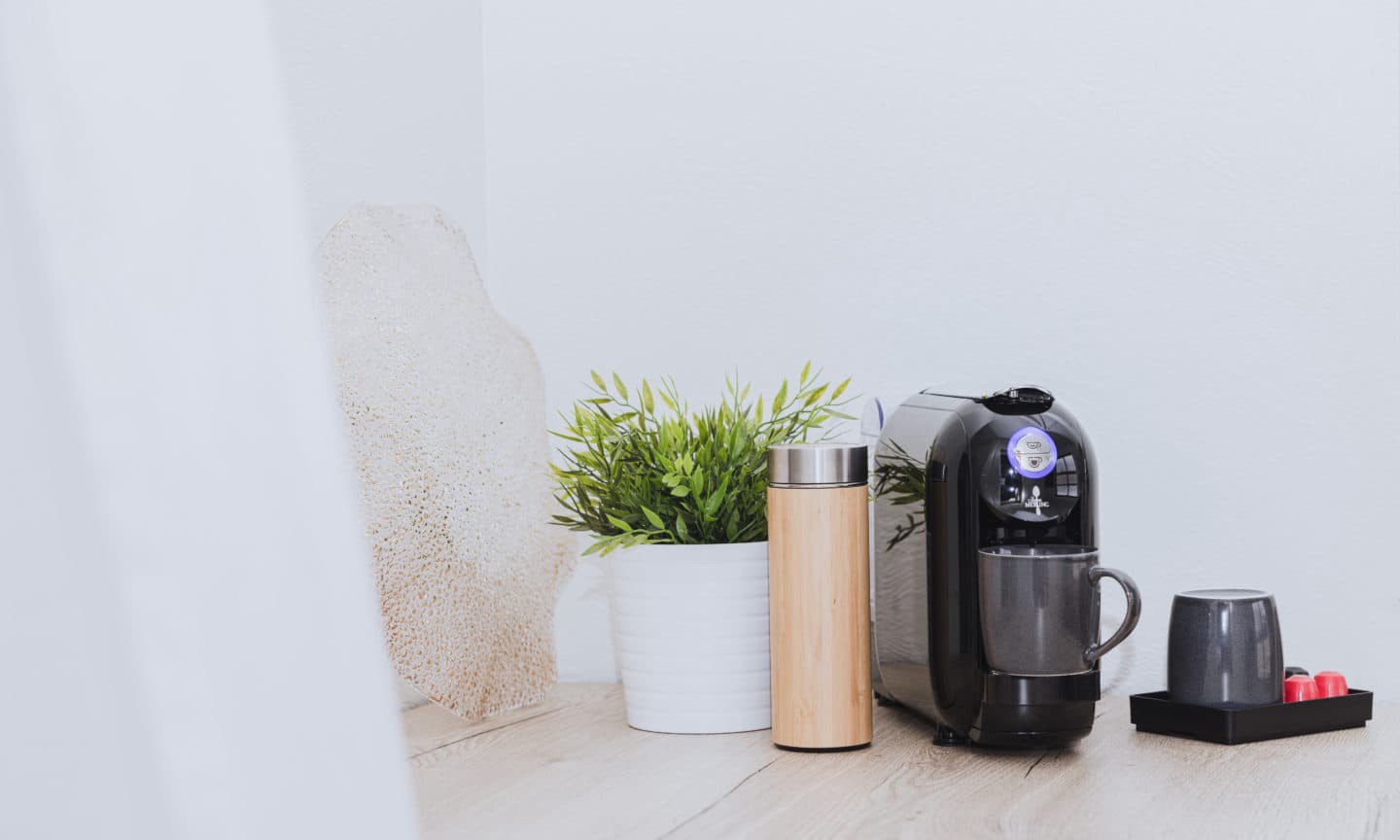 View over the marina
Room with balcony overlooking the port
Your air-conditioned room is fully equipped (television, private bathroom, free WiFI connection) for your every comfort. You will also love the fabulous view over the port and the Pyrenees visible from your balcony.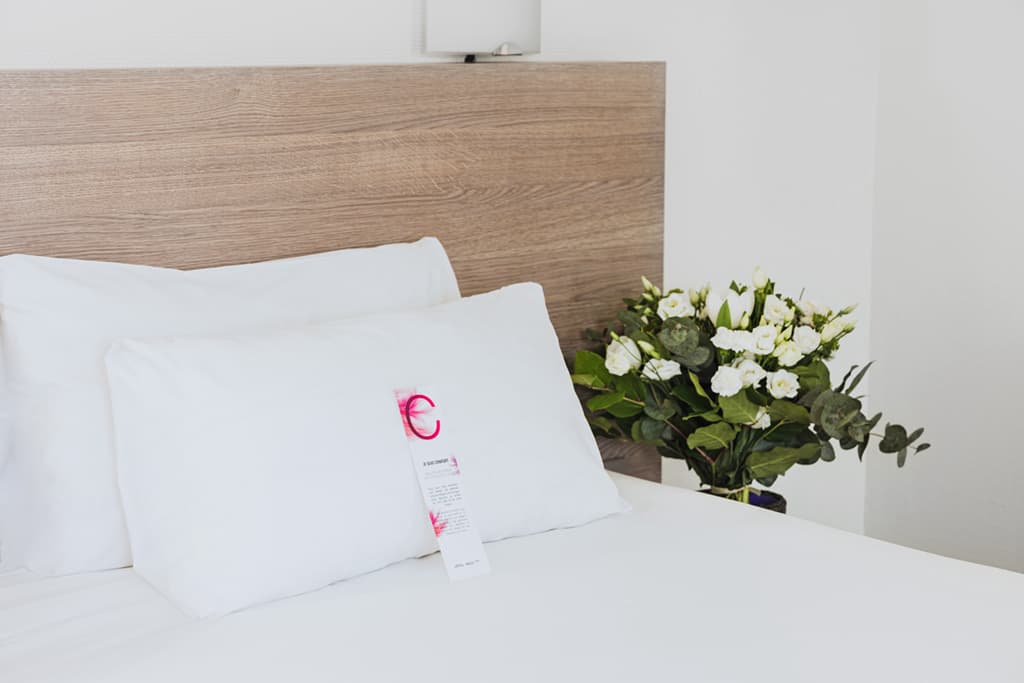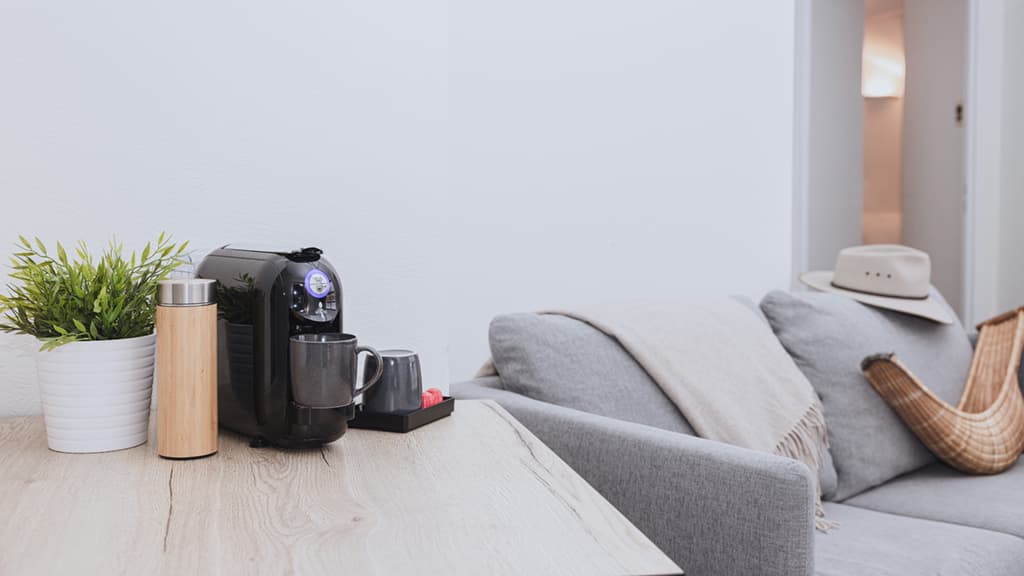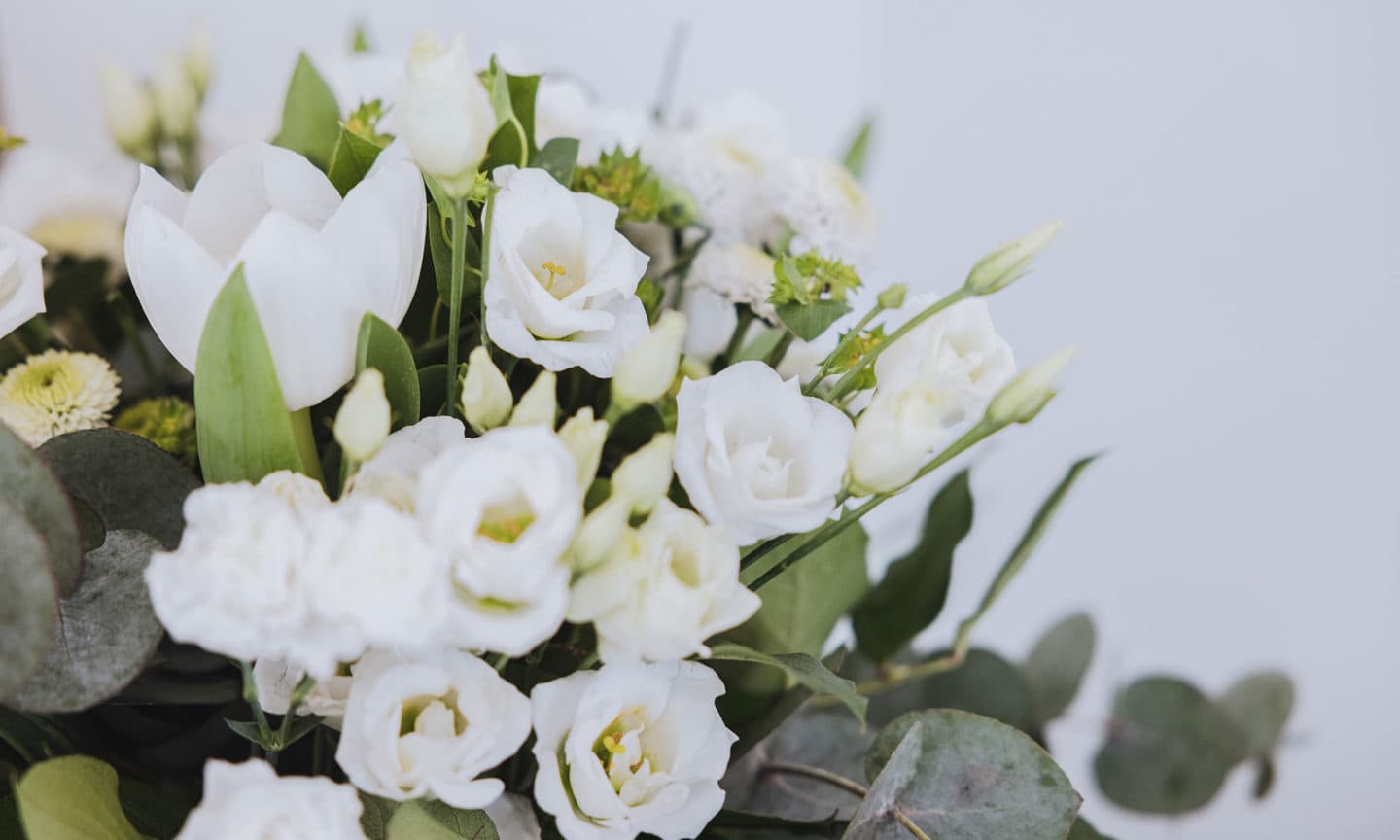 An ideal suite for a family holiday
Junior room suite
Located on the third and highest floor with a view over the Basque mountains, the suite can comfortably accommodate four people. It includes a double room and a second bedroom with a single bed with the possibility to add an extra bed.
FOR YOU
our services
Start your day by awakening your taste-buds. Treat yourself to our delicious all-you-can-eat hot and cold buffets. Then dive into our outdoor pool and enjoy the enchanting setting to recharge your batteries before you head out for a walk. You can also visit our beauty spa to continue pampering yourself…Private parking and a multitude of other services are available.