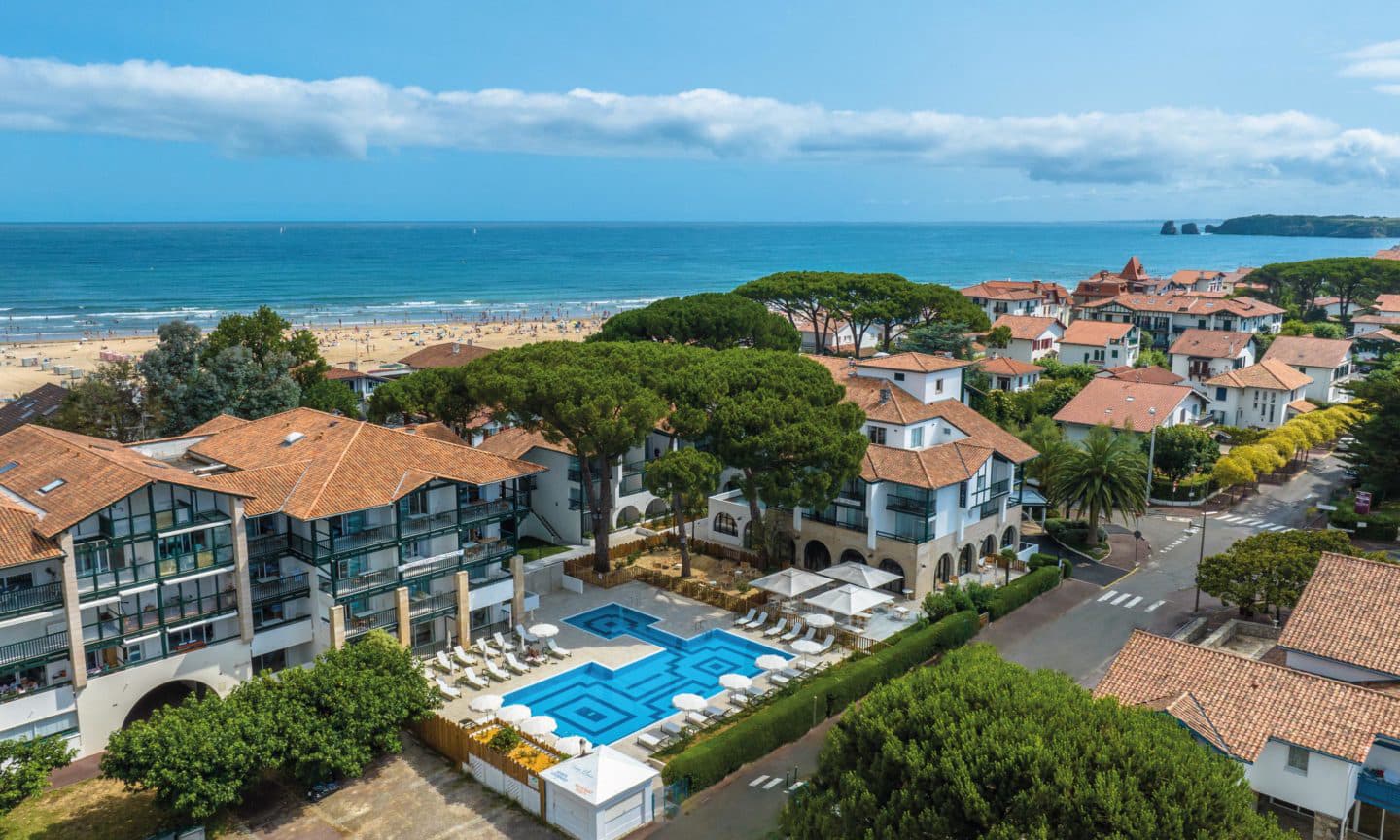 A BASQUE holiday
in a unique setting
Discover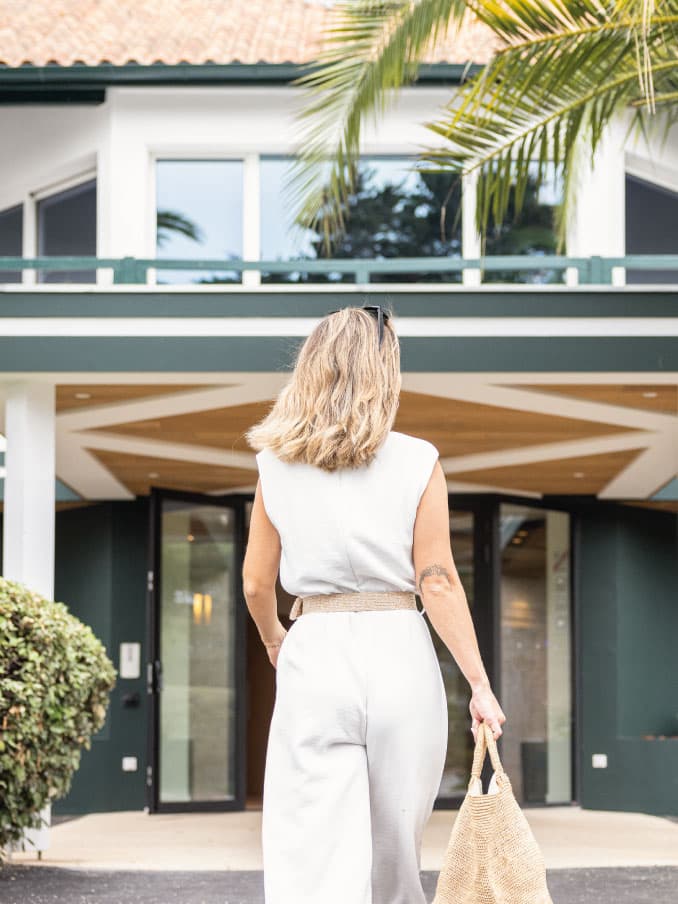 Ibaïa hotel
A magnificent renovation for 2023
Our Hotel is ready to welcome you ! Meanwhile, the IBAÏA residence will reopen this summer with a brand new decor with Basque Country colours.
Overlooking one of the most beautiful bays on the Basque coast, the IBAÏA hotel is ideally situated facing the Hendaye marina close to the beaches.
Stay in an idyllic setting on the border of the Iberian Peninsula surrounded by maritime pine trees from where you can admire the boats moored in the marina and the foothills of the Pyrenees.
The IBAÏA hotel in the heart of the seaside resort of Hendaye is ideally situated close to restaurants, shops and just 250 meters from our thalassotherapy centre.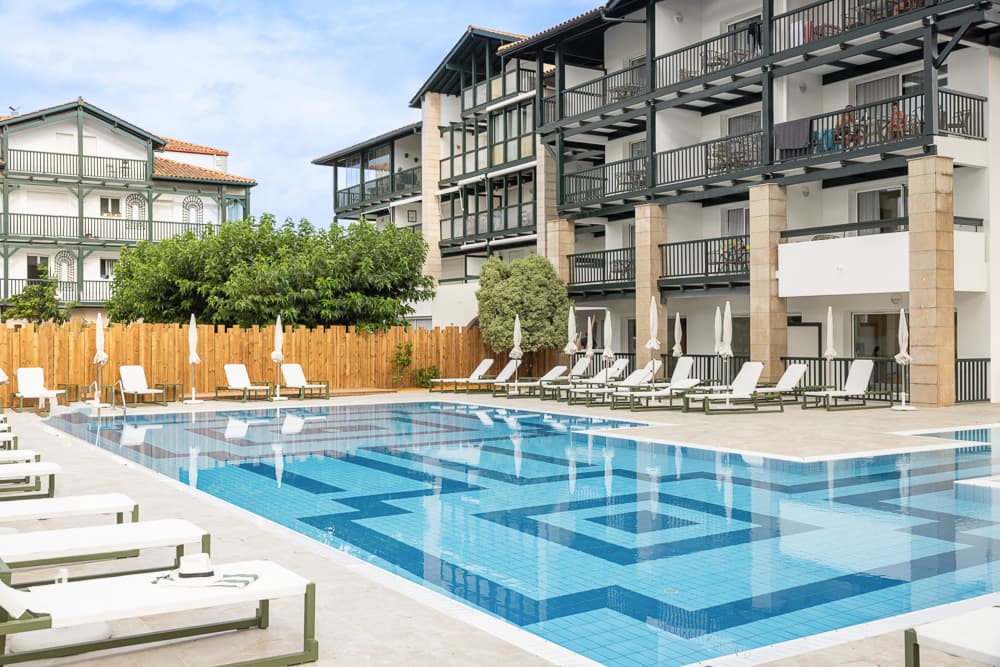 Freedom and conviviality
Our apartments
Our 29 apartments are all single or two-storey buildings. Our fully independent studios and one-bedroom apartments have all the necessary facilities and amenities (kitchenette, dining table, furnished balcony, etc.) to unwind and enjoy a unique holiday.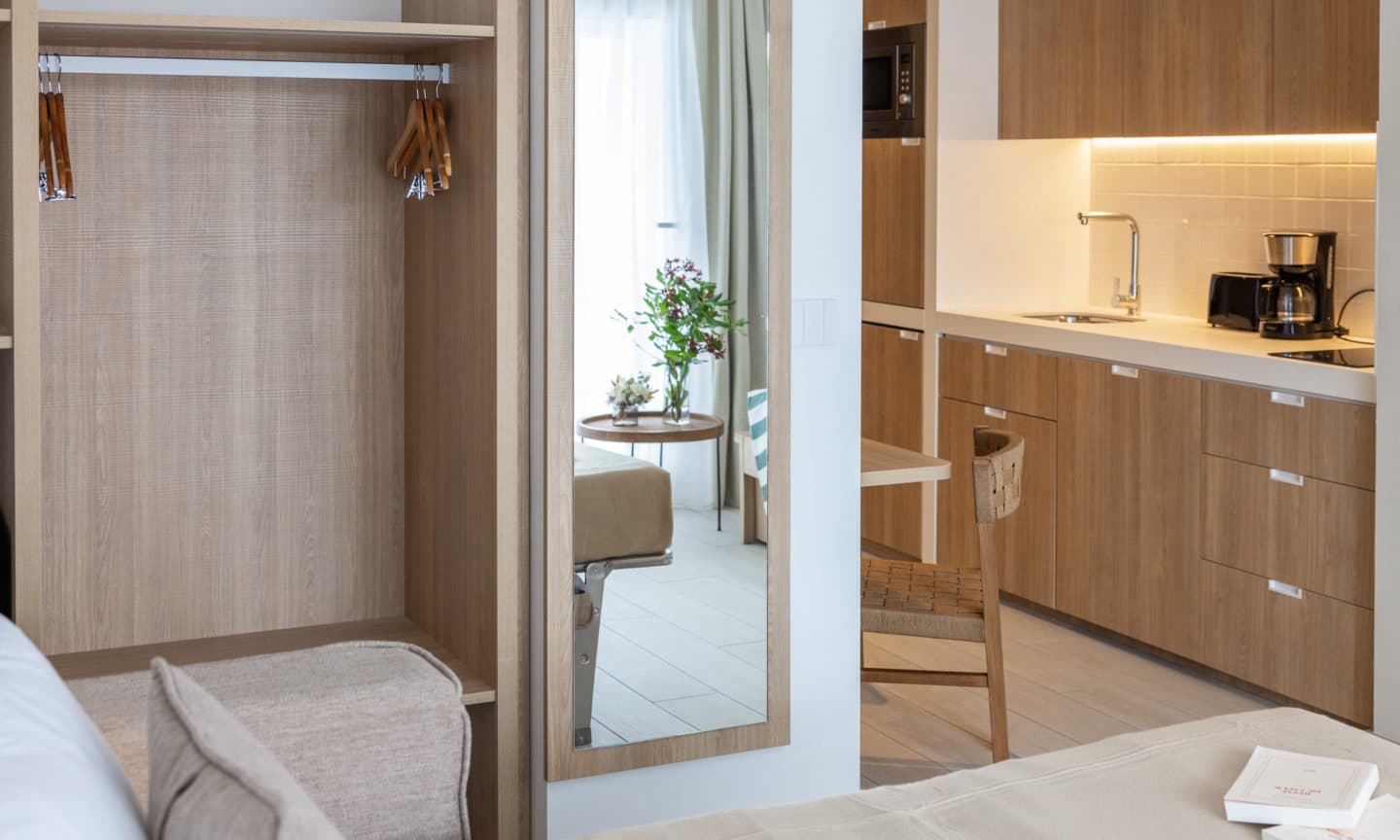 Comfort and inspiration
Our rooms
Our 61 double rooms with air conditioning are very comfortable and have a balcony from which to admire the breath-taking view over the port and neighbouring gardens. Make the most of the ocean nearby to rest and soak up the calm, peaceful atmosphere of the hotel.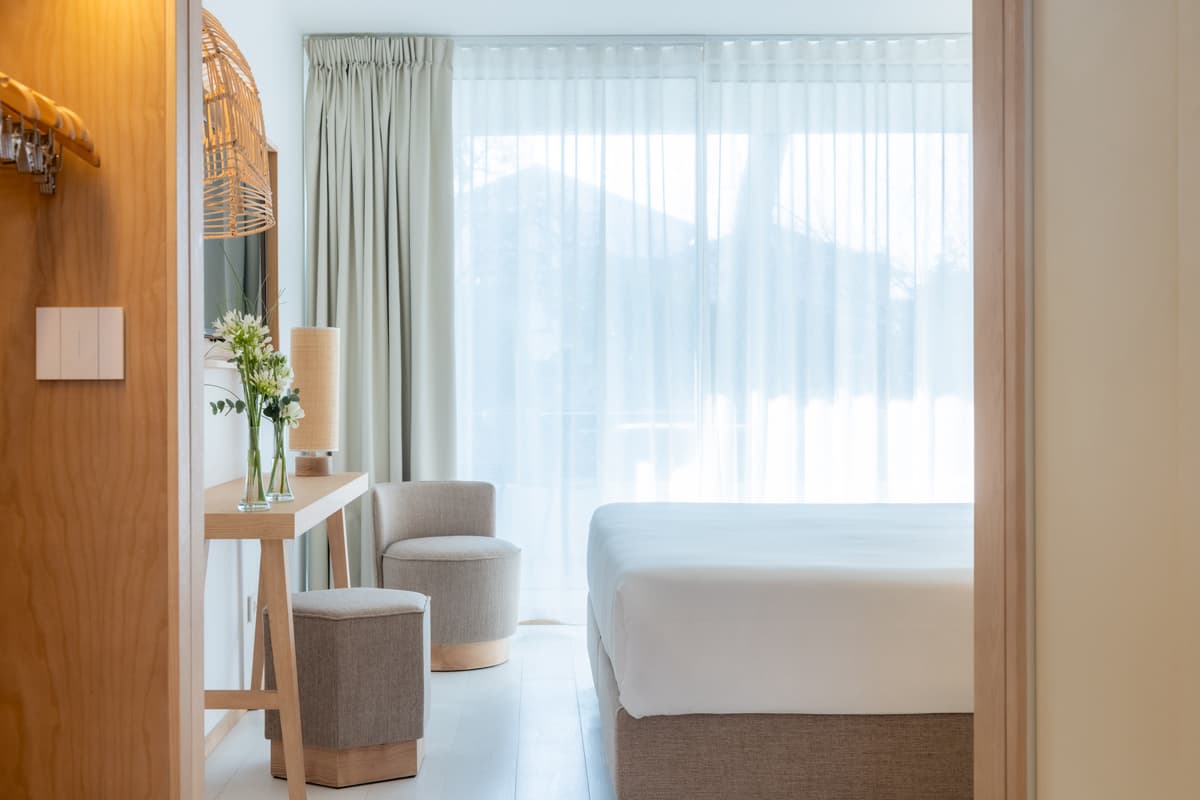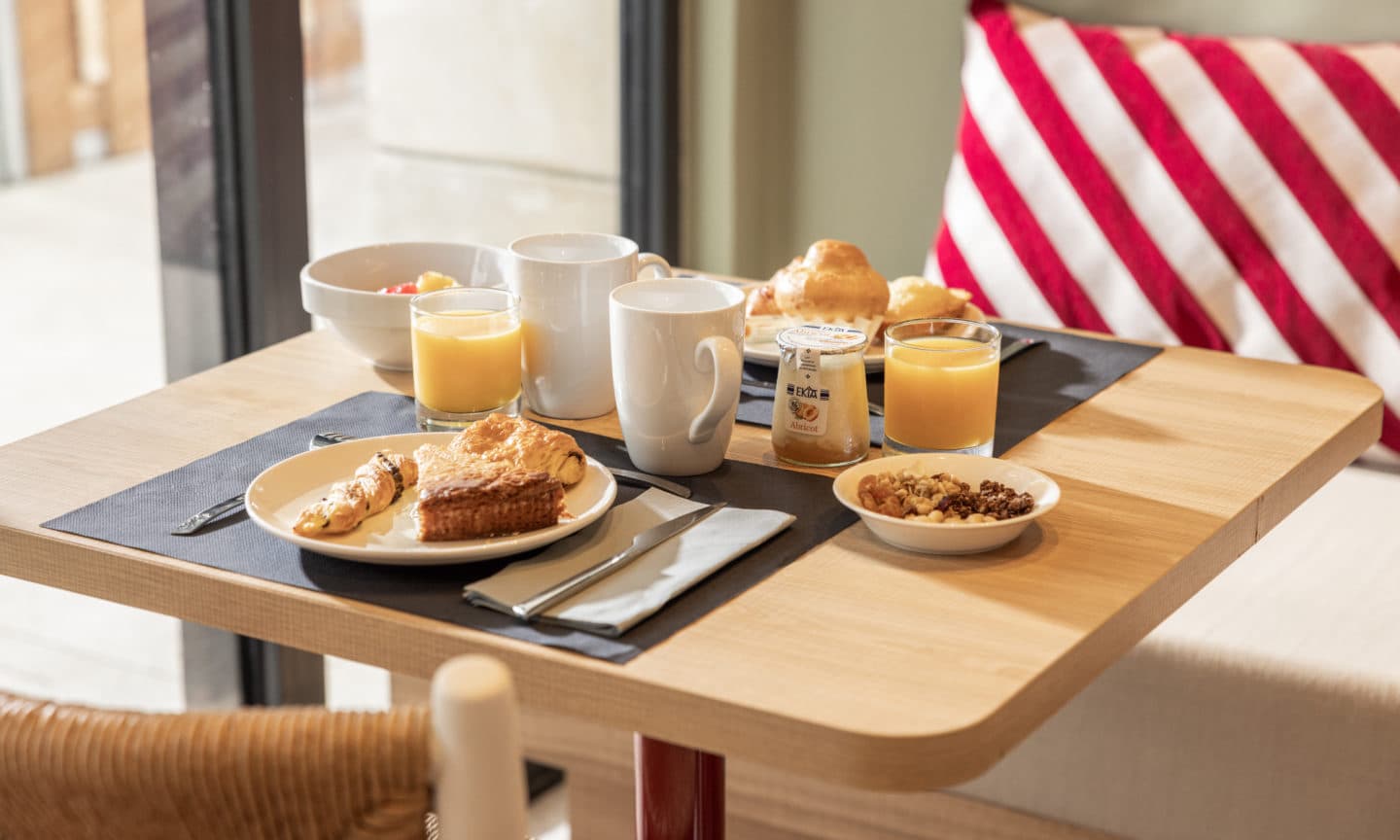 FOR YOU
our services
Start your day by awakening your taste-buds. Treat yourself to our delicious all-you-can-eat hot and cold buffets. Then dive into our outdoor pool and enjoy the enchanting setting to recharge your batteries before you head out for a walk. You can also visit our beauty spa to continue pampering yourself…Private parking and a multitude of other services are available.
Group – Works Councils
Seminars
With spaces specially equipped to host your meetings and seminars, the IBAÏA hotel and Residence also offers comfortable rooms with WiFi access.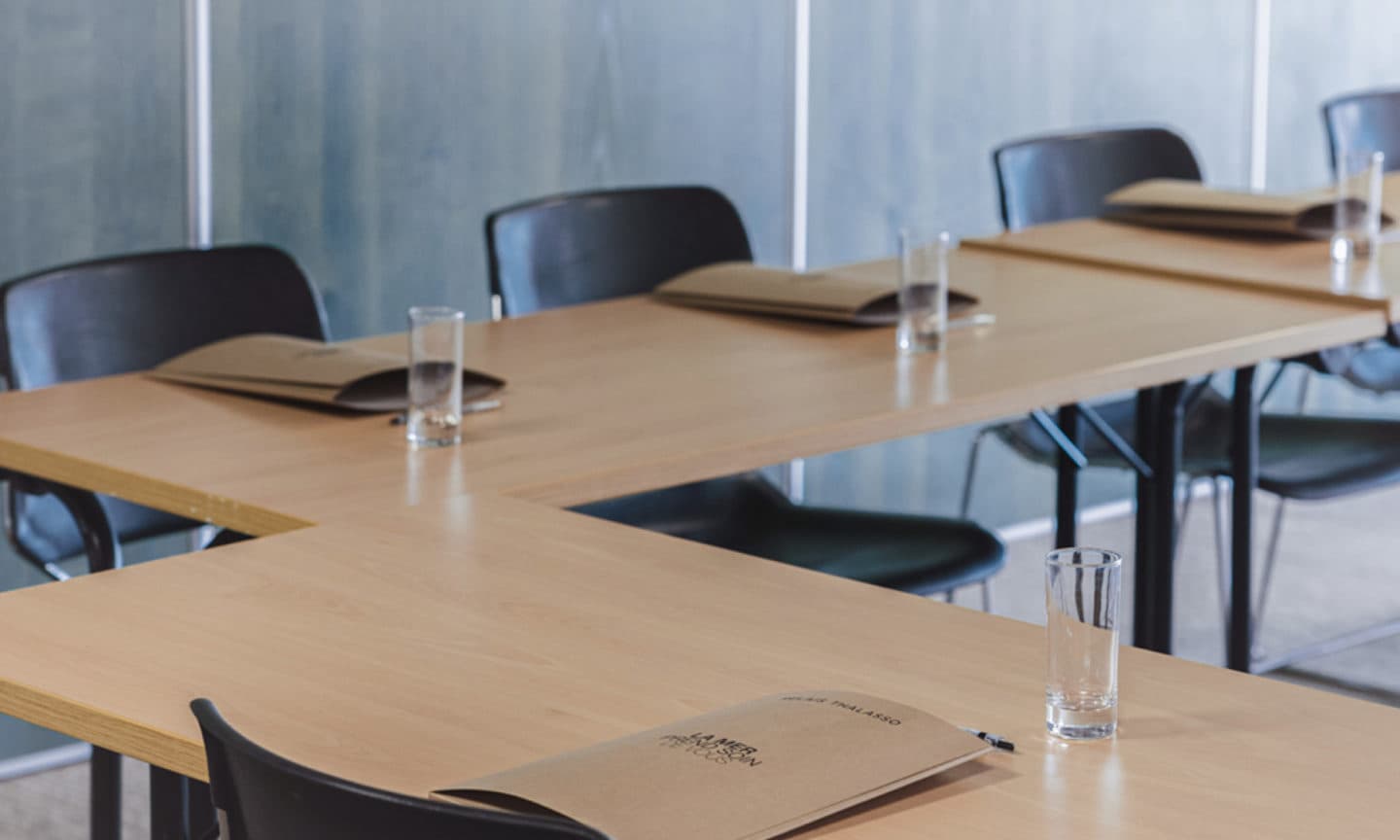 In pictures
The different facets
of the Basque Country